We have given the GREEN light from Revozport Ltd to happily announce 30% OFF on M2 Aerokit, Promotion Ends 9/31/2017. It is a great opportunity if you are shopping for some high quality products. 
The M2 Raze is focused on Weight Reduction and Aerodynamics.
All components were painstakingly designed by a team of engineers and designers to ensure that they are not only aesthetically pleasing, but also reduce weight and improve aerodynamic function.
ENTER CODE "M2RAZE30" UNLOCK 30% OFF
MSRP $1400 NOW $980
MSRP $680 NOW $480
MSRP $2800 NOW $1960
MSRP $1900 NOW $1330
MSRP $1800 NOW $1260
MSRP $1650 NOW $1155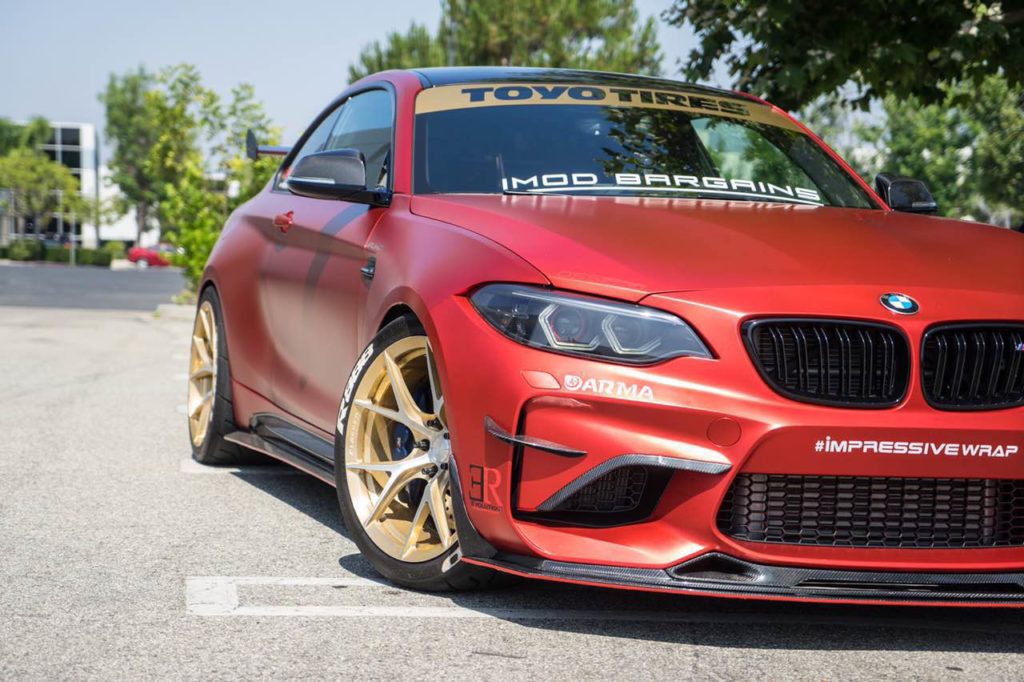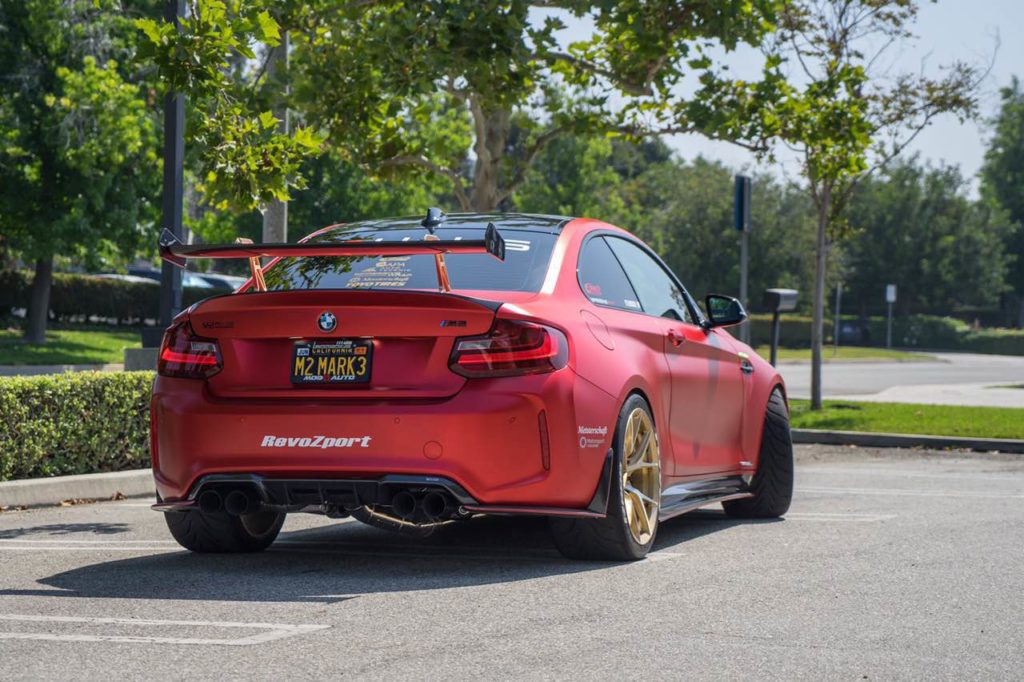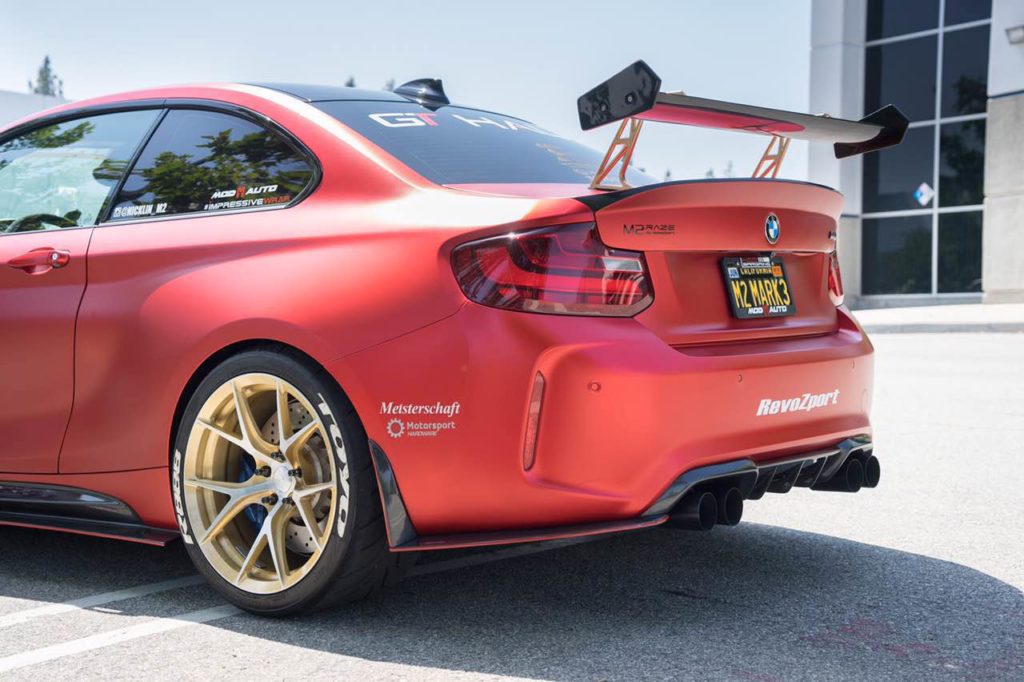 Contact +1.480.699.8752 or Email info@winnautosports.com if you have any questions.