If you are bored with your A3/S3 Front End? Come Join us on this Audi RS3 Front/Rear Bumper Conversion Group Buy. Guaranteed Fitment. FREE SHIPPING!!!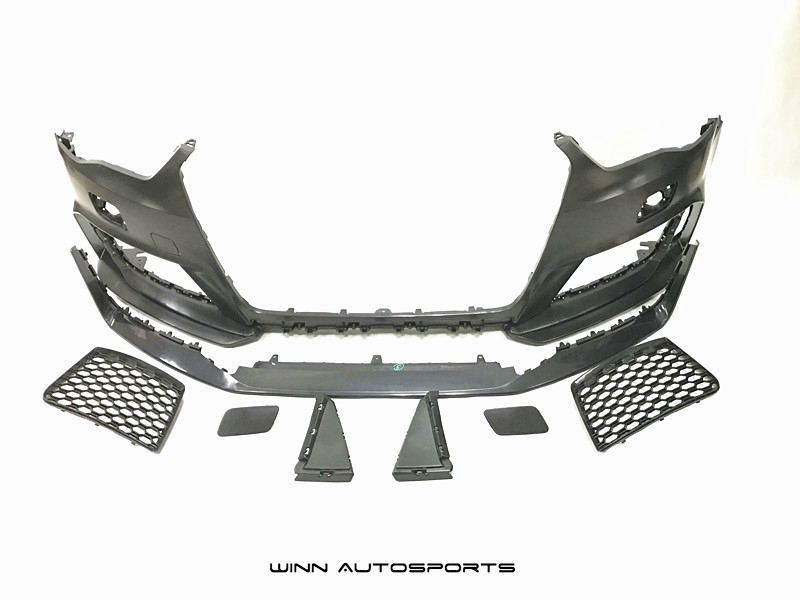 Choose Your Options:
Full Conversion 
$1737 
RS3 Style Front Bumper

RS3 Style Rear Bumper

RS3 Style Center Grill
A La Carte
Minimum 5 People to Start the order; $300 Deposit is required. All Price Included Shipping.
***Please Notify us If you need Sensor Holes pre-cut***
Lead Time :
4-6 weeks ship to your door. 
Group Buy Close on 8/31/2017
Condition : Brand New
Material : PP
Fits: 2014-2016 Audi A3/S3
Front Bumper Kit
1 – RS3 Front Bumper
1 – RS3 Front lip
2 – Side Grill Vent
1 – Undertray Guard
2 – Sensor Cover
2 – Corner Cover
Rear Bumper Kit
1 – RS3 Rear Bumper
1 – RS3 Rear Diffuser
4 – Rear Bumper Trims
More Photos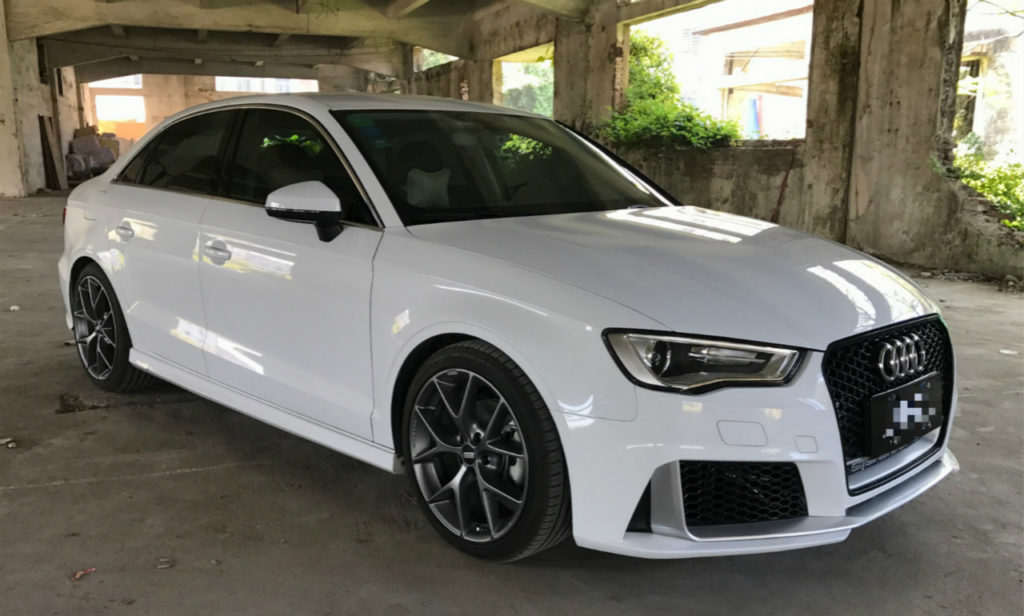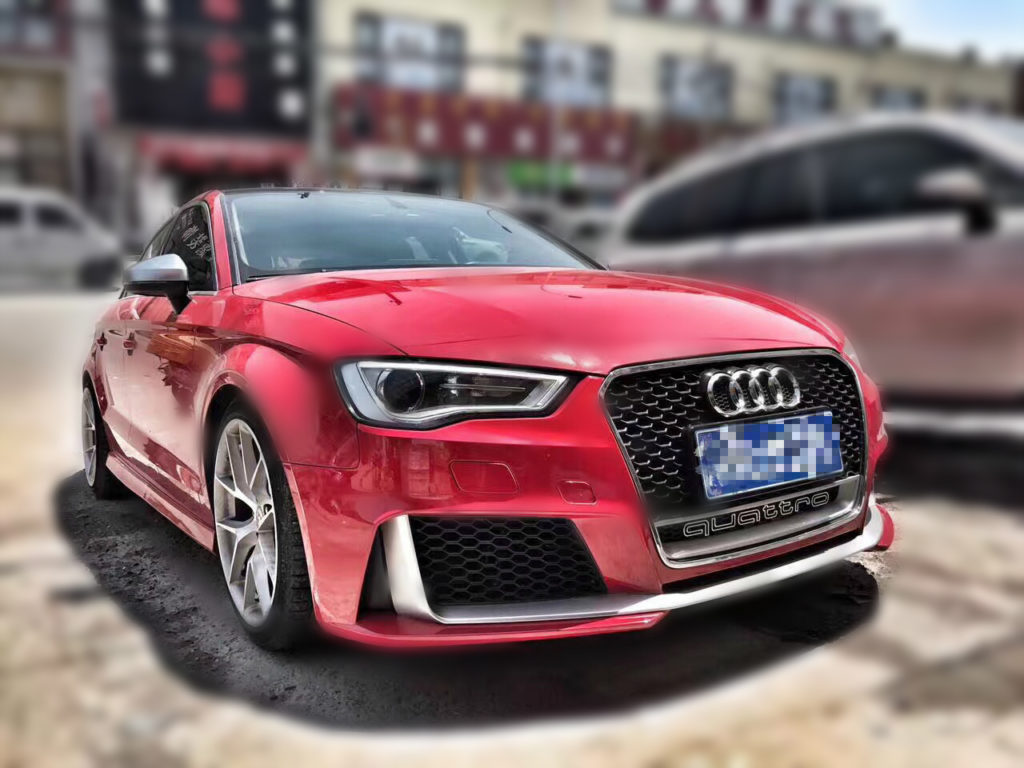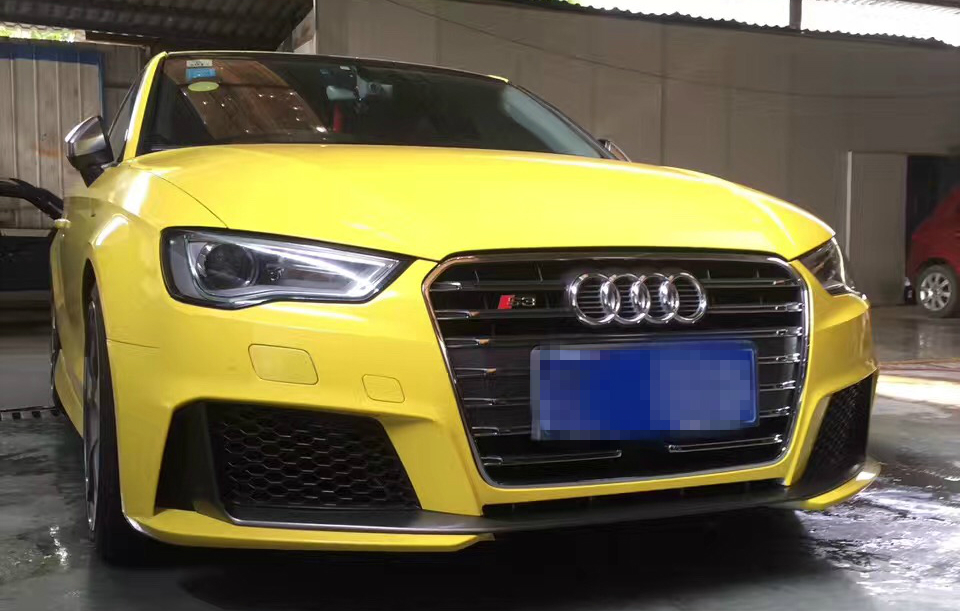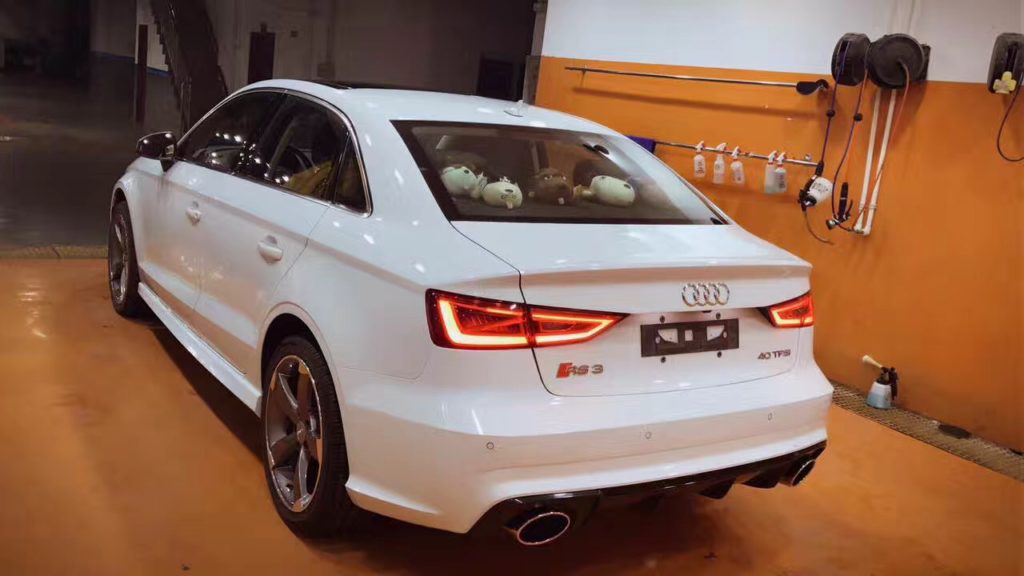 Abous Us:
At Winn Autosports, we are committed to providing the highest quality of customer service and products to our clients.
Winn Autosports was born after seeing car enthusiasts suffer from quality issues and slow customer service response times. We work closely with our suppliers to ensure every aspect of our products— from the time they leave our warehouse to the moment they reach our customers—is of the highest standard. Our distribution channels allow us to provide the best quality parts to our customers.
Please Comment Below to sign up your spot!!!
Shop Other S3 Products please Click HERE.
Something is wrong. Response takes too long or there is JS error. Press Ctrl+Shift+J or Cmd+Shift+J on a Mac.