Since our last American Pony Mustang 305forged post, several new wheels design have been implemented to enhance the portfolio of 305forged wheels.  This year, 305Forged wheels Summer Sale is underway. All Flow Form wheels FT101, FT102, FT 105, FT107, and FT108 are available for sale.
Size are from 18" to 20", Starting from MSRP $320/wheel.
FT101


FT102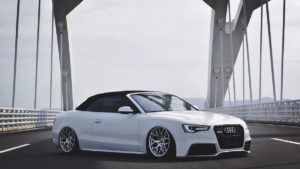 FT105

FT107


FT108
See what you like, contact us at +1.480.699.8752 or message us thru Facebook Messenger Button!
Follow us on Facebook or Instagram: @winnautosports for more details.